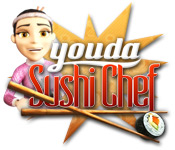 Build your own Sushi restaurant emporium and become an authentic Sushi Chef. Youda Sushi Chef lets you become a sushi master!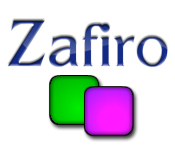 Use your wits and gravity to escape the dangerous maze you`ve been trapped in! Can you think a move ahead and find the exit?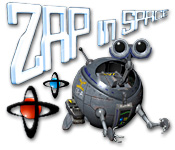 Blast your way through space with the lovable robot, Zap! Destroy dangerous asteroids as you travel at the speed of light!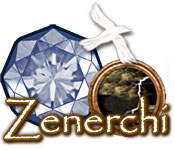 Stressed by the strain of your routine? Revitalize your chakras and encounter your inner chi, one color match at a time.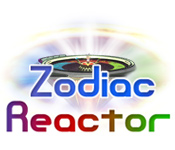 Protect the Zodiac Reactor and catch the Elemental Orbs before they reach the center! Collect enough fuel to create stars!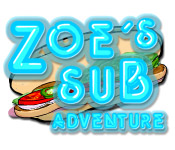 Zoe's Sub Adventure begins today! Help Zoe create delicious sandwiches and feed her customer's hunger!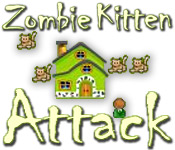 Step into the hapless shoes of Steve and help him survive Zombie Kitten Attack and its increasingly merciless sequels!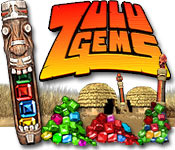 Lose all sense of time as you venture into the African jungle in search of the legendary Zulu Gems.