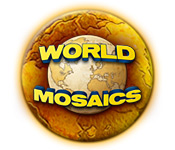 Work your way through puzzles and exotic locations like the Parthenon in Greece in this exotic Adventure game.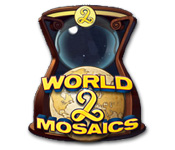 Solve your way from the wonders of the Jurassic period, through the Dawn of Civilization, to the glorious Renaissance!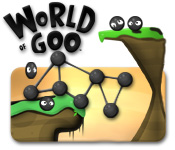 Drag and drop living, squirming, talking globs of goo to build structures, bridges, cannonballs, zeppelins, and giant tongues!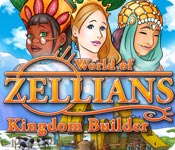 Help build the World of Zellians from the ground up! Transform the simple Zellians into a modern and efficient society!
Yard Sale Hidden Treasures: Sunnyville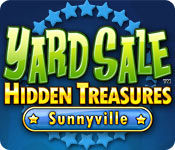 Shop local yard sales for hidden swag and visit Sunnyville`s most eccentric homes to pinpoint hidden objects.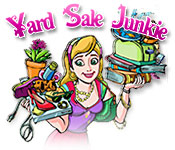 Help Shirley scour backyards for hidden objects and raise enough capital to open a Beverly Hills boutique.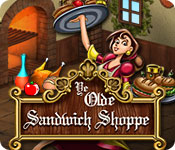 Help Elise run the very first Sandwich Shoppe in this fast-paced Time Management game!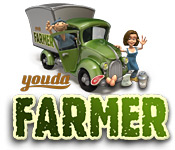 Do you want to experience country life, like never before? Then try the Time-Management challenge of Youda Farmer!
Youda Legend: The Curse of the Amsterdam Diamond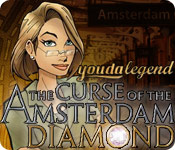 The dark influence of an old curse still taunts the city of Amsterdam! Explore this beautiful city on this mysterious guided tour.
Youda Legend: The Golden Bird of Paradise
After Amsterdam, you venture to a tropical paradise. It all seems peaceful, but again it will be nothing like you expect!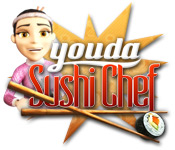 Build your own Sushi restaurant emporium and become an authentic Sushi Chef. Youda Sushi Chef lets you become a sushi master!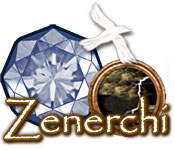 Stressed by the strain of your routine? Revitalize your chakras and encounter your inner chi, one color match at a time.